We thought technology means less investment (both monetary and man hours) and it should either get more new customers or motivate your current customers to spend more. 
Here is a platform that we have in mind and the savings that you will get immediately: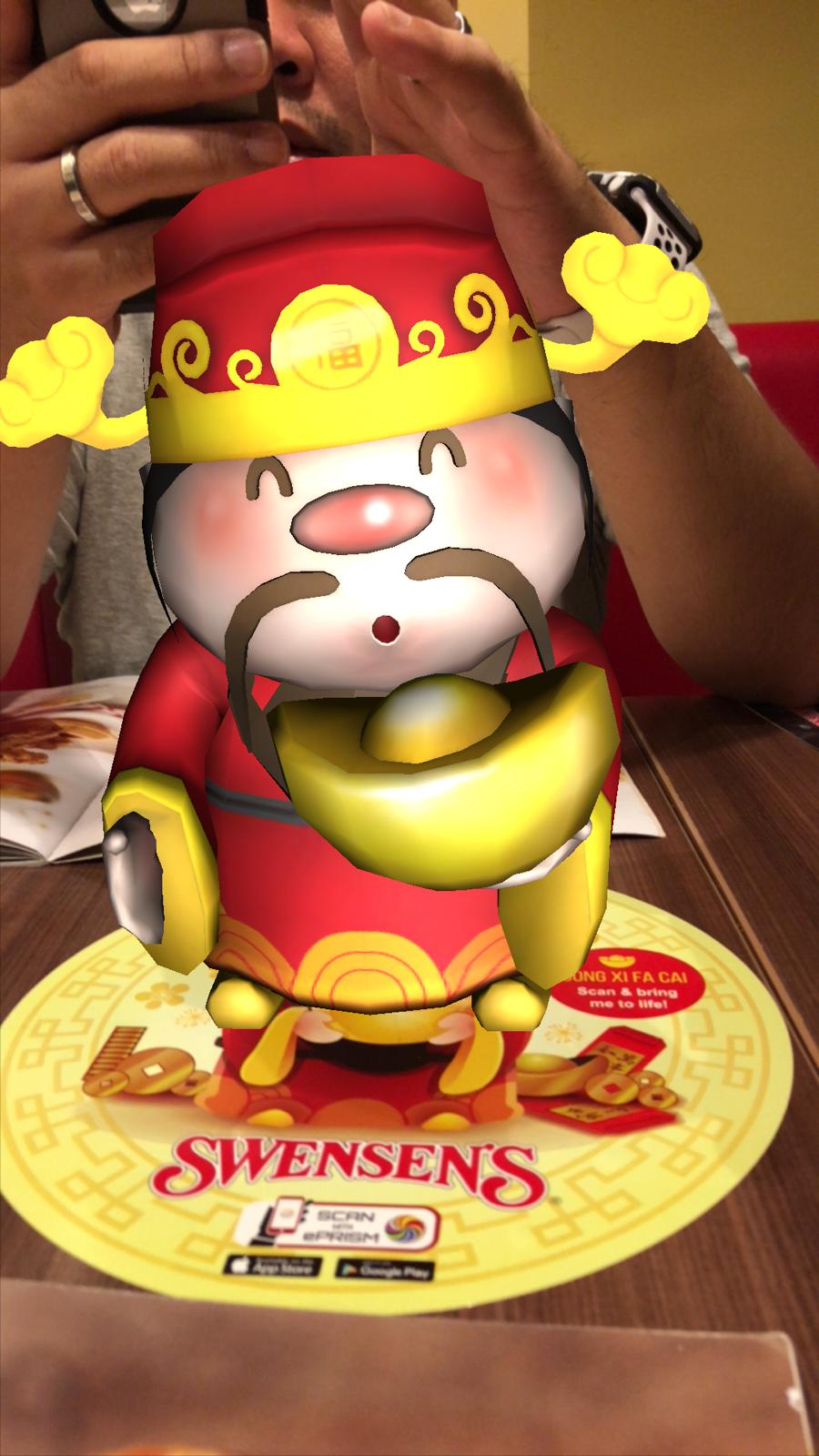 The team behind this platform includes Developers that create similar platforms for renowned hotels, tertiary institutions lecturers, consultants from local productivity board. 
The idea is for restaurants, cafes owners to spend maximum time to create that winning menu and not on operational details that will take away their creativity. 

If this is what you are looking at, be part of our upcoming event where we will list your business on a Singapore F&B Guide (10 000 circulation), found in places such as STB Visitor Centre and launched by Mayor of a CDC. 
Drop us a note here and we will send you tickets to the workshop to build up this system (complimentary for first 20 participants). 
See you on 24 August 1630 hr. (Sign up below)