Nutri-Grade: Problem or Possibilities for food and beverages outlets
What is Nutri-Grade? 
This is an initiative from the Singapore Government to battle the rise of diabetes. It will come into effect in less than 24 months (end of 2021). Nutri-Grade requires all pre-packaged drinks that are non-alcoholic to display a nutrition label with grades ranging from A to D, with D being the most unhealthy.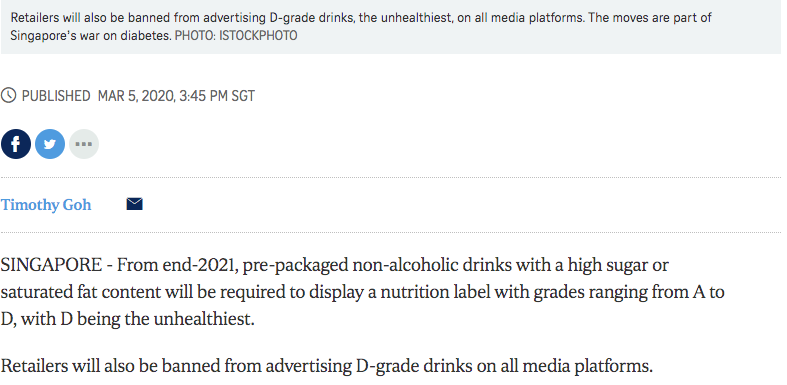 ---
Why Nutri-Grade is a problem to Food and Beverage (F&B) Retailers? 
If the sugar content is too high, it will be downgraded to a D grade (e.g. Bubble tea, and coffee/tea in most local shops). 

And even if the sugar content is acceptable, a high saturated fat content (e.g. the way most local coffee beans are roasted, with butter and sugar) will also downgrade the rating of a drink. 

D-grade drinks will be banned from advertising on all media platforms (including social media). 

And in the view of this article, especially for bubble tea retailers, the inability to market could have a tremendous negative impact on sales.  

Screen Shot Source: Strait Times 

Learn more about Nutri-Grade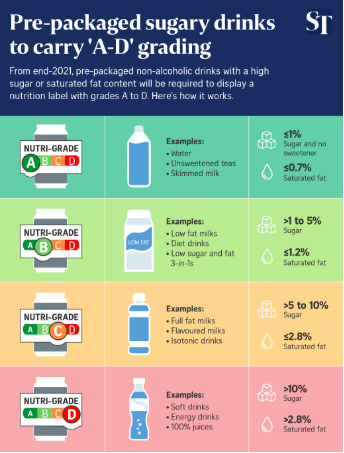 ---
What are the possibilities? 
Kaffa Kaldi Pte Ltd, one of the key coffee roasters in Singapore, have been selling healthier choice solutions for years and together with local tertiary institutions, they hope to value add to food and beverages outlets with: 

Working with the Target Market: 
One of the target market that will be affected by this ruling is the Bubble Tea F&B retailers in Singapore and most of their customers are tertiary institutions students. Rather than creating recipe or menu then testing it with the students, why not have them create it for you? 
This is the first value add, Kaffa Kaldi hopes to bring to its F&B partners. 
Being first in the market has enormous advantages. One is the ability to test and refine the strategy and tactics to better the product offering. Two is, of course, the ability to gain a sizable market share. 
Kaffa Kaldi has a process that allows its F&B partners to execute a new improved menu in a few weeks. This is their second value add. 
Leveraging on existing partners 
In the ultra-competitive landscape, every change needs to be adequately communicated. And with its years of marketing with its various partners, Kaffa Kaldi has the resources to assist its F&B partners to build up these new product offerings. 
If you are keen to explore the possibilities and not worry about this problem, drop us a note below to enjoy a free consultation.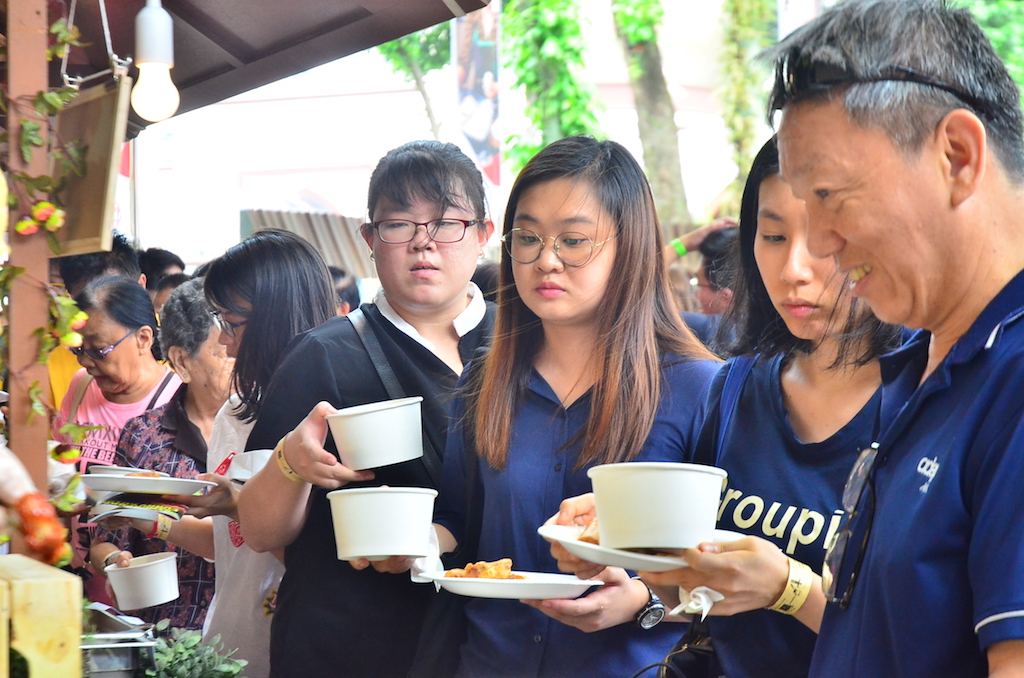 ---
---
OCM Recommends
Latest event/Webinar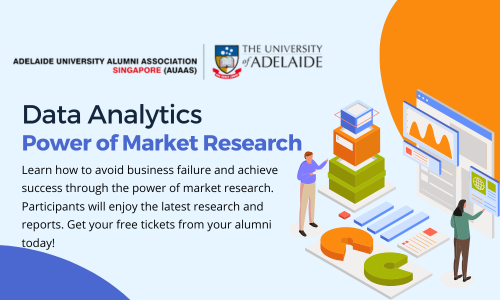 Learn more about the event on The Power of Market Research organised by Alumni of Adelaide University. 

**Gain insights into Singapore Industry with a free F&B industry report valued at $495. 
See you on 24 August 1630 hr. (Sign up below)
Free tickets code: adelaide0823
---
Starting a coffee shop?: Free Cafe Setup cost Calculator
---
---
---