What is Sourdough bread?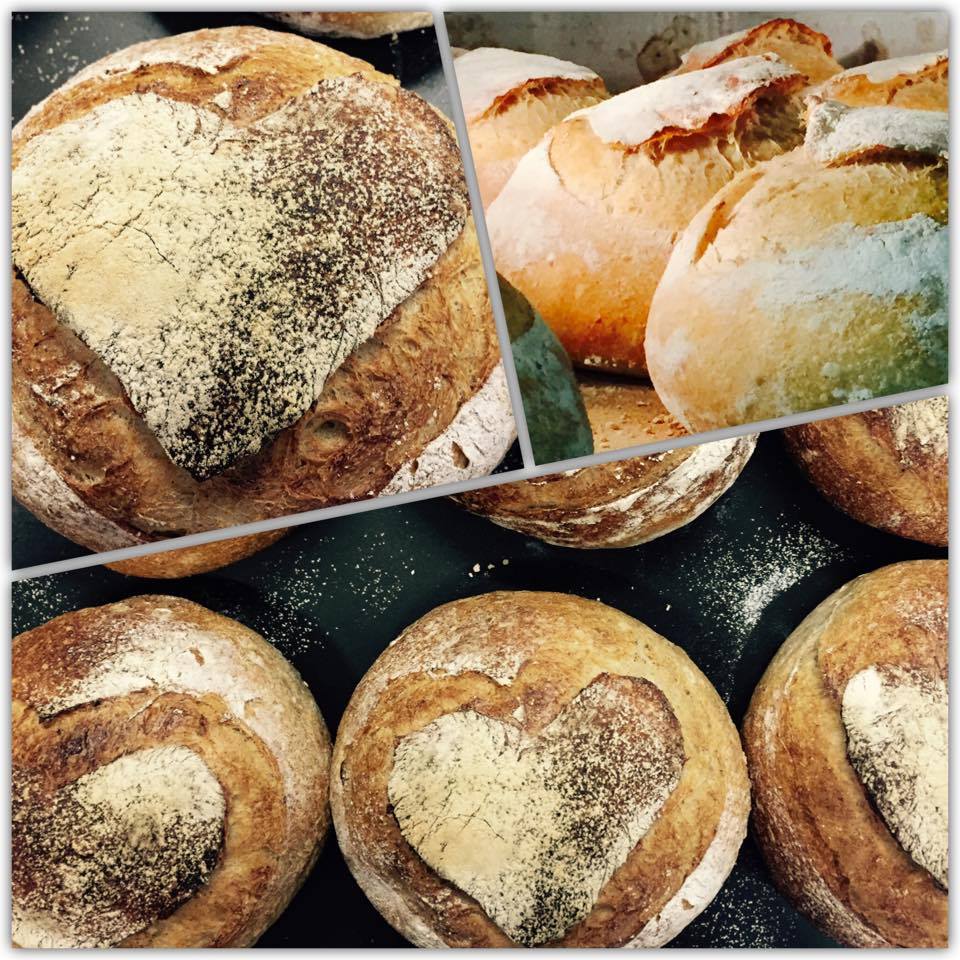 ---
Discounted Masterclass tickets | Vouchers on augmented reality Apps (download ePrism to enjoy dining vouchers.).
Other F&B Services:  F&B marketing package and F&B Training
Custom Search
---
Sourdough is also known as wild yeast, comes from a relationship between yeast and good bacteria. The interesting thing about sourdough is different regions have different types of bacteria and thus the sourdough taste different in different parts of the world. 
---
---
So, why should we use sourdough, what's so good about it? 
It taste better because of the complexity in flavour and texture
Sourdough is a natural preservatives, so no artificial ones are required.
Many people agreed that this dough is good for gluten intolerance  folks
I think the most interesting about sourdough is that the yeast remains active and continues to ferment the bread even after baking. That means, the sourdough bread taste better the day after you bake! 
---
---
---