The Tiramisu Hero Cafe | Tyrwhitt Road
 | Singapore

---
Discounted Masterclass tickets | Vouchers on augmented reality Apps (download ePrism to enjoy dining vouchers.).
Other F&B Services:  F&B marketing package and F&B Training
Custom Search
---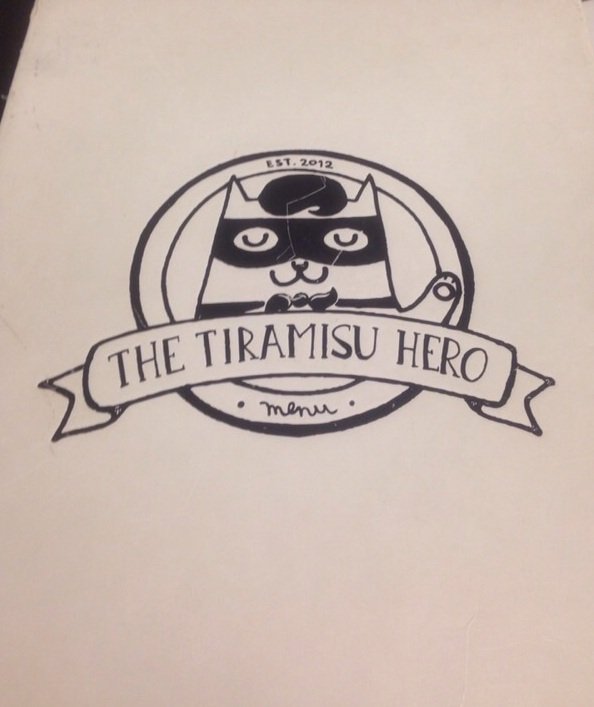 This café has a mascot , Sir Antonio. When we arrived at the café, we could see cute drawings of Sir Antonio on the walls and almost everywhere else in the café, including the menu.

I think that's great because it helps people to identify with your café better when they see pictures with Antonio the cat.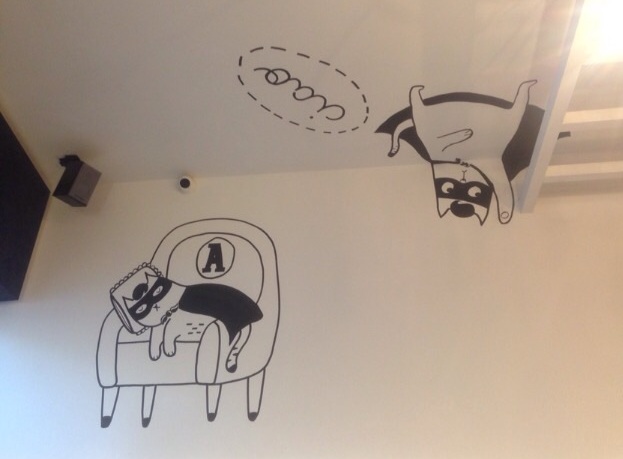 The café decor's is interesting with the ladders and stuff hanging from the ceiling and it provides a cozy ambience to hang out with my girlfriends. Staff were friendly in explaining the different types of tiramisu. Only grouse was that it was quite crowded when I was there.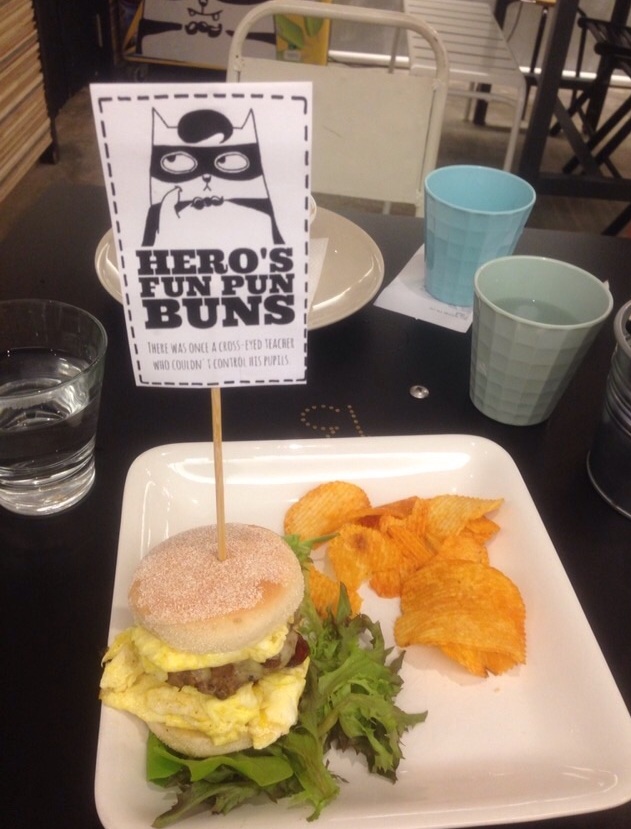 We ordered 2 mains (Hero Fun Pun Bun and Curry Rice) and 2 desserts, Tiramisu and Molten Lava Cake.  The portions for the mains were quite small, burger was not too bad but the curry rice was a miss.  Desserts were fine but nothing to shout about.

At the end of the meal, they also have a mascot head where you can hide behind and take a picture as a memento.  This is definitely a good marketing gimmick.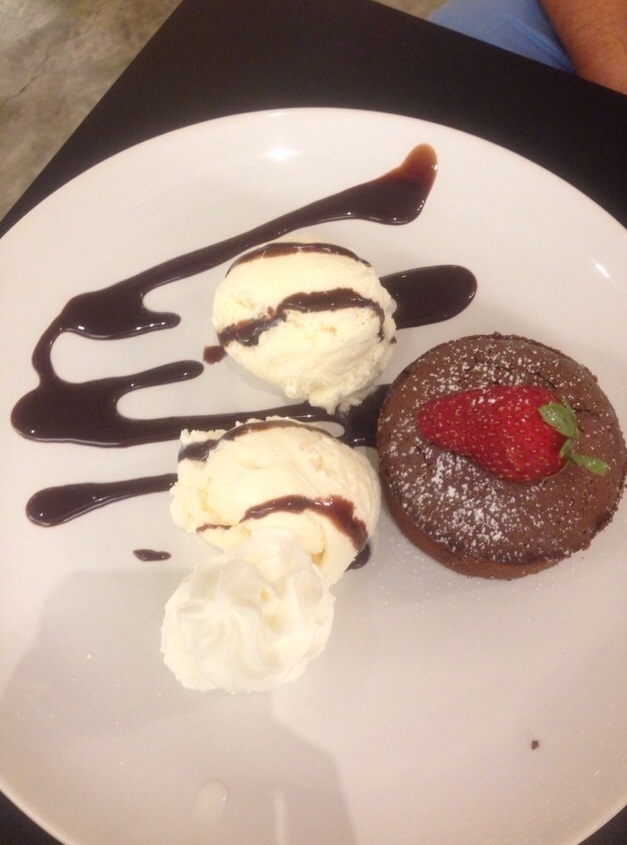 THE TIRAMISU HERO CAFE Information:
Address | 121 Tyrwhitt Road Singapore 207548
Opening Hours | 11am to 10pm, Daily

What are the menu items you tried in
The Tiramisu Hero Cafe in Tyrwhitt Road
? Do share with us your thoughts on this or any other cafes.
---
Other cafes in Singapore
---
Know of any good cafe or cake shop in Singapore?
Do you know of any good cafe in Singapore? Write to us and if your cafe article is published, you would receive a $50 voucher.

So, how do you get your article published?

1. The article must have at least 250 word count

2. It must be accompanied by at least 4 cake or dessert image

3. It must be original.

4. It must come with basic details such as location and opening hours.

And this 4 are all the criterias that you will need to get your article published!

Do click notification and fill in your email adddress once your article is submitted so that we can send you the voucher should your article be published.

Look forward to reading your article soon!
---
---