A Stimulant by Sarnies | Speciality Coffee Singapore
A Stimulant by Sarnies was created out of a need for great quality coffee beans. The 'Sarnies' brand was created 6 years ago in an Aussie style cafe in downtown Singapore, Sarnies Cafe. The team noticed early on that the quality of roasted coffee beans supplied to the cafe were not consistent, and so decided to bring the roasting in-house to have better control over quality.

In the beginning, the roasts were purely to provide for Sarnies Cafe. But once word got around that Sarnies was roasting its own beans, cafe customers were inquiring about how to get our beans in their homes, offices and businesses. 
So that is where this started, the team at Sarnies wanted to bring the whole bean to cup process under the one roof so that everyone could enjoy an awesome cup of coffee.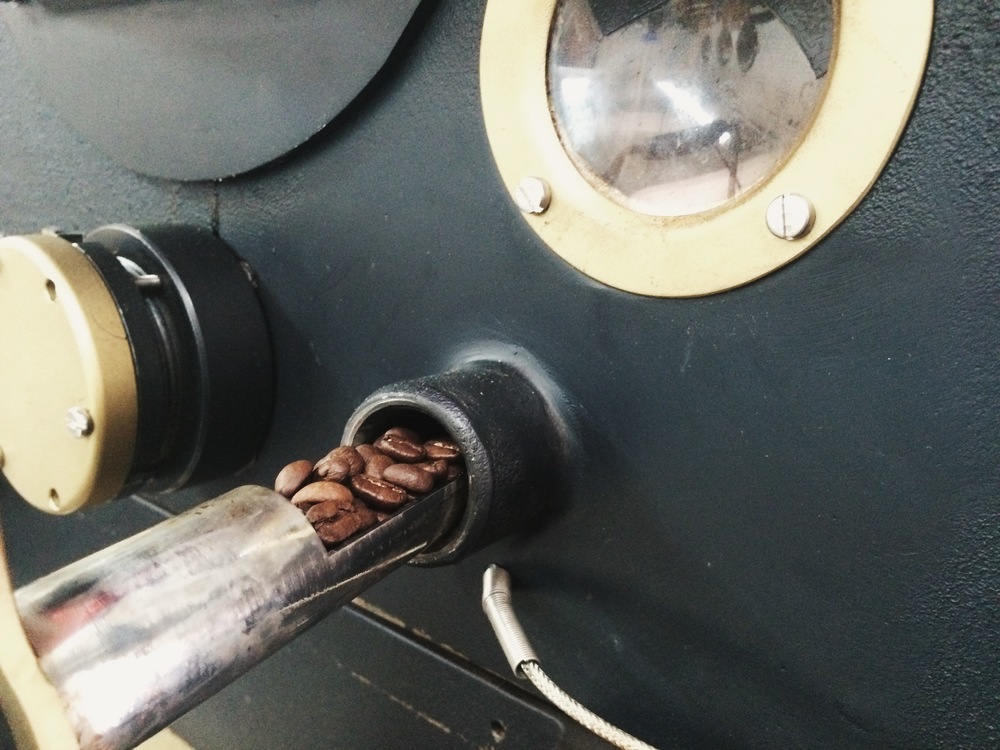 Today, with the ever increasing number of coffee fanatics worldwide, great  and convenient specialty coffee is still hard to find. Sarnies dedicated a team of homegrown coffee extraordinaries to fix this problem, and is stepping it up to produce an authentic roast so good, your taste buds won't ever want to drink anything else.

The Sarnies team is on a mission to make sure you have the very best experience every time you take a sip of their product - A Stimulant by Sarnies.

Contact us to learn how you can enjoy A Stimulant by Sarnies in your office, home or business.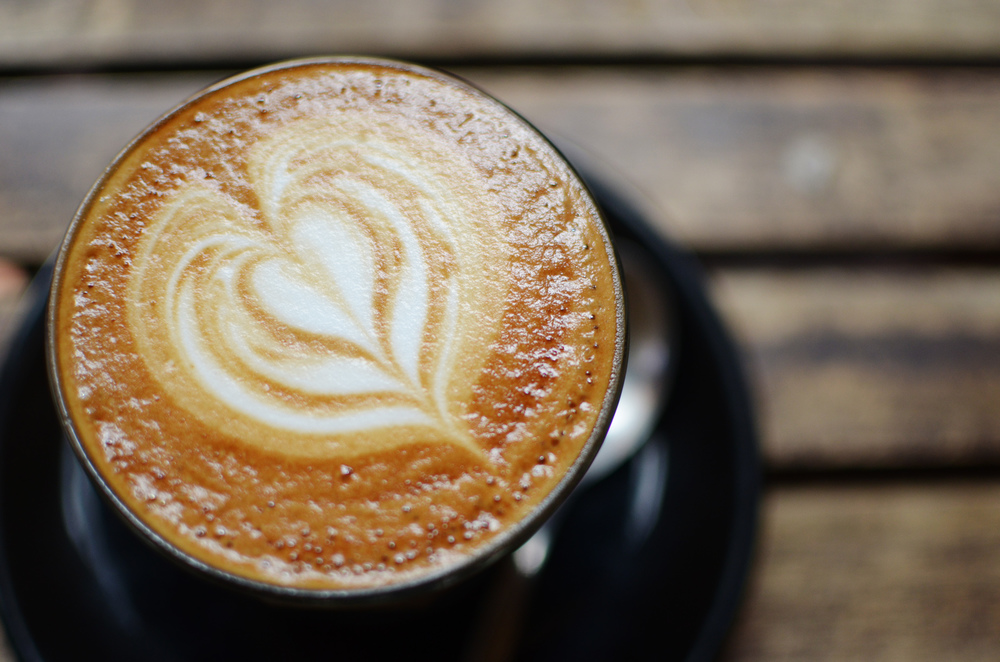 ---
---
Discounted Masterclass tickets | Vouchers on augmented reality Apps (download ePrism to enjoy dining vouchers.).
Other F&B Services:  F&B marketing package and F&B Training
Custom Search
---
---
---