Starting coffee shop business in Singapore SAQ (Should Ask Questions)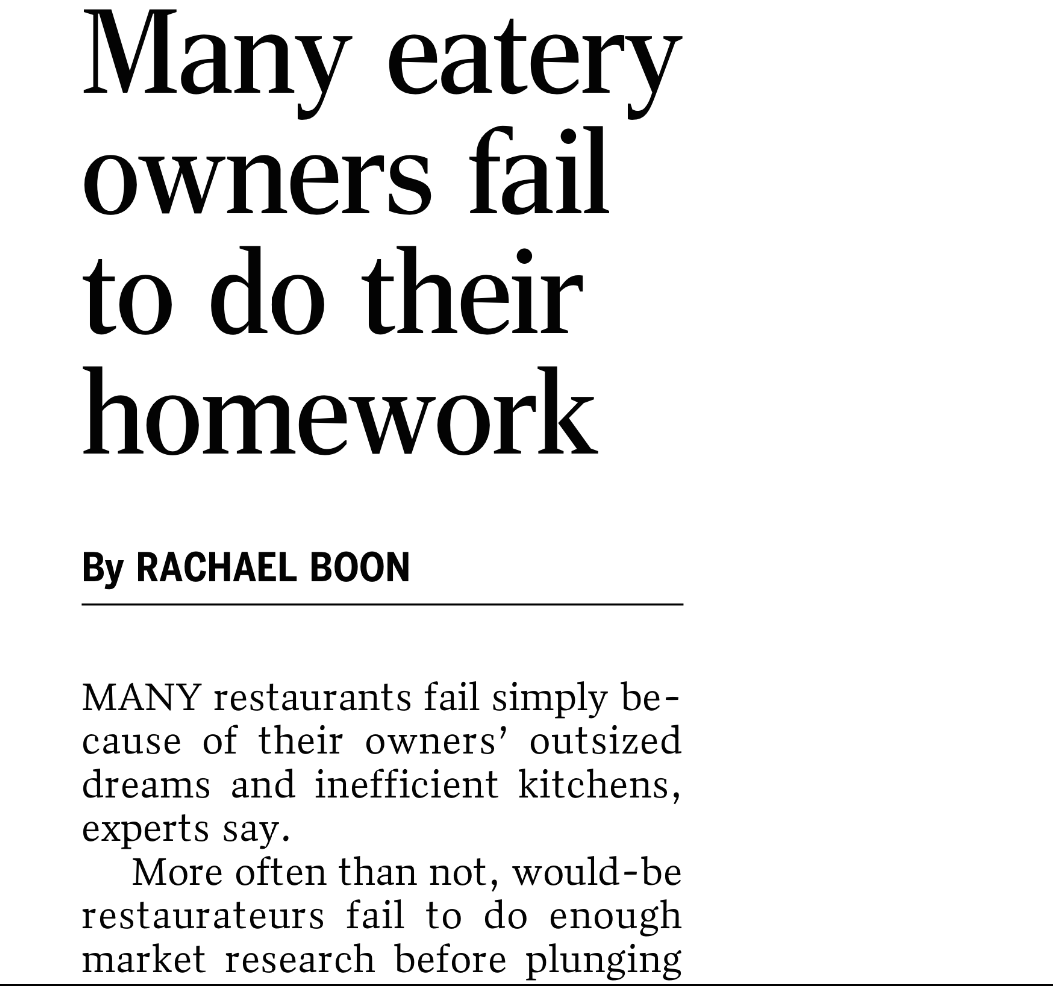 ---
Discounted Masterclass tickets | Vouchers on augmented reality Apps (download ePrism to enjoy dining vouchers.).
Other F&B Services:  F&B marketing package and F&B Training
Custom Search
---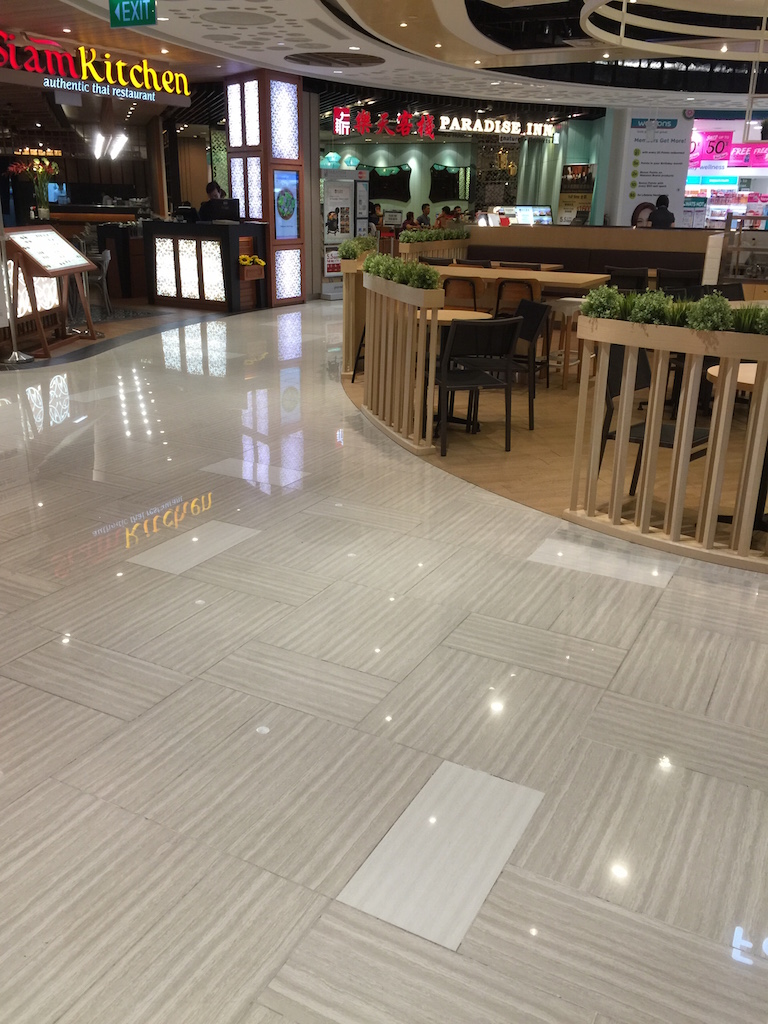 SAQ for coffee shop business in Singapore, or should asked questions are a set of questions that you must know about to run a coffee shop, kopitiams or cafe in Singapore successfully.

---
1. Do you know what is the failure rate of coffee shops in Singapore? (click for the answer)
You might have done your research, but do you actually know how many coffee shops are opened and closed, i.e. how competitive it is in this market.
---
2. Do you know "location, location, location", doesn't work anymore? (click for the answer)
It used to, until Singapore have like 3 shopping malls in Tampines within 100 meters from each other.
Look around at the number of eateries, coffee shops, kopitiams, cafes -which one has best location? They are all so near to each other...
Contact us to better Your Cafes & Coffee business
---
3. Do you know how to get traffic into your coffee shop? (click for the answer)
Even without the first question, we know competitions in F&B is stiff in Singapore, it can be a coffee shop, cafes or kopitiams, we need to do things to get people into the coffee shop -but what?
---
4. Do you know that traditional ways to advertise might not be effective for your pocket (AKA advertising budget)? (click for the answer)
Have you seen flyers thrown on the floor? Do you remember when is the last commercial that actually prompt you to buy something? Do you ever take any flyers from those kids that give it out on the roadside?
---
5. Do you know what is the best advertisement for your coffee shop? (click for the answer)
Do you know where is the best Ba Kut Teh, or Wanton Mee or Laska in Singapore? Or, do you know about the coffee stall in Bedok North that has a long queue.
They never advertised, they don't need it. They have the best form of advertisement - their fans. They have people that are raving for their food or drinks and are telling other people about it.
If this SAQ for coffee shop business in singapore applies to you, check out the solutions that we have lined out...
---
---