Training | F&B | FMCG | Digital Marketing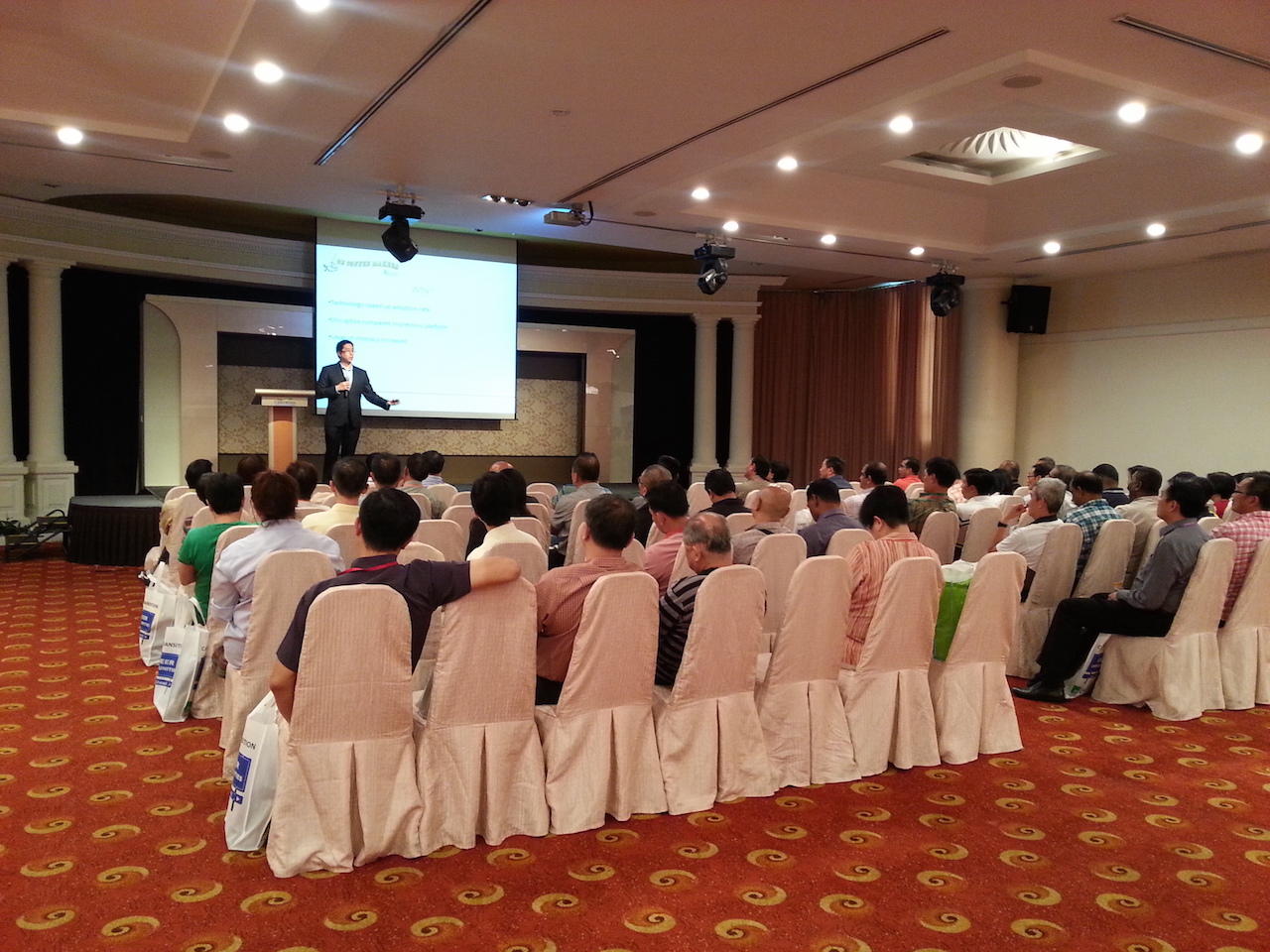 For subsidised Tickets | Promo Code
---
Discounted Masterclass tickets | Vouchers on augmented reality Apps (download ePrism to enjoy dining vouchers.).
Other F&B Services:  F&B marketing package and F&B Training
Custom Search
---
Helmed by Ebenezer Heng and Dr Lek Hsiang Hui (NUS), the training is a hands-on module with the single focus on growing your business.
Previous Masterclasses
---
F&B Training Product Creation  - You will be able to find a wide array of angles on how to create value for your products. 
F&B Revenue Generation - Learn about price framing, menu creation as well as the infusion of technology to widen your profit margin. 
F&B Marketing - Location does not work so well these days. It is critical to position one's brand story to maintain a healthy level of traffic and sales. 
Learn more about our F&B training program 
---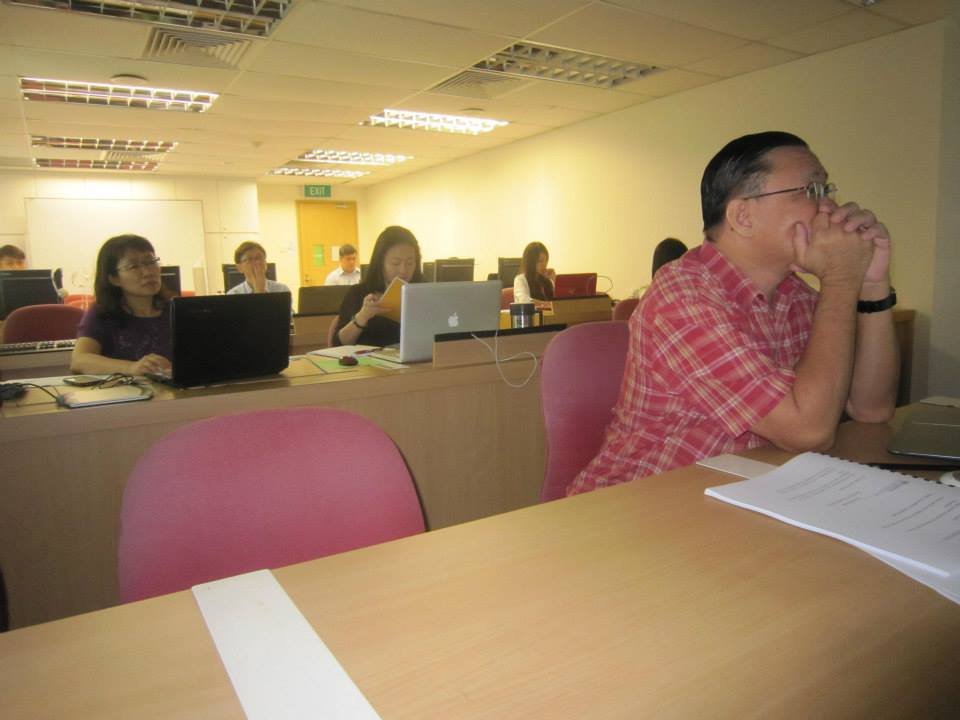 FMCG Training | Marketing 
Equip your FMCG executives with the relevant skills to reach and engage your target audience. 
OCM executes regular market studies to delve into different industry insights and better understand the right platforms and mechanics to better the brand story of each category and segment. 
Learn more about our mentorship and coaching program

---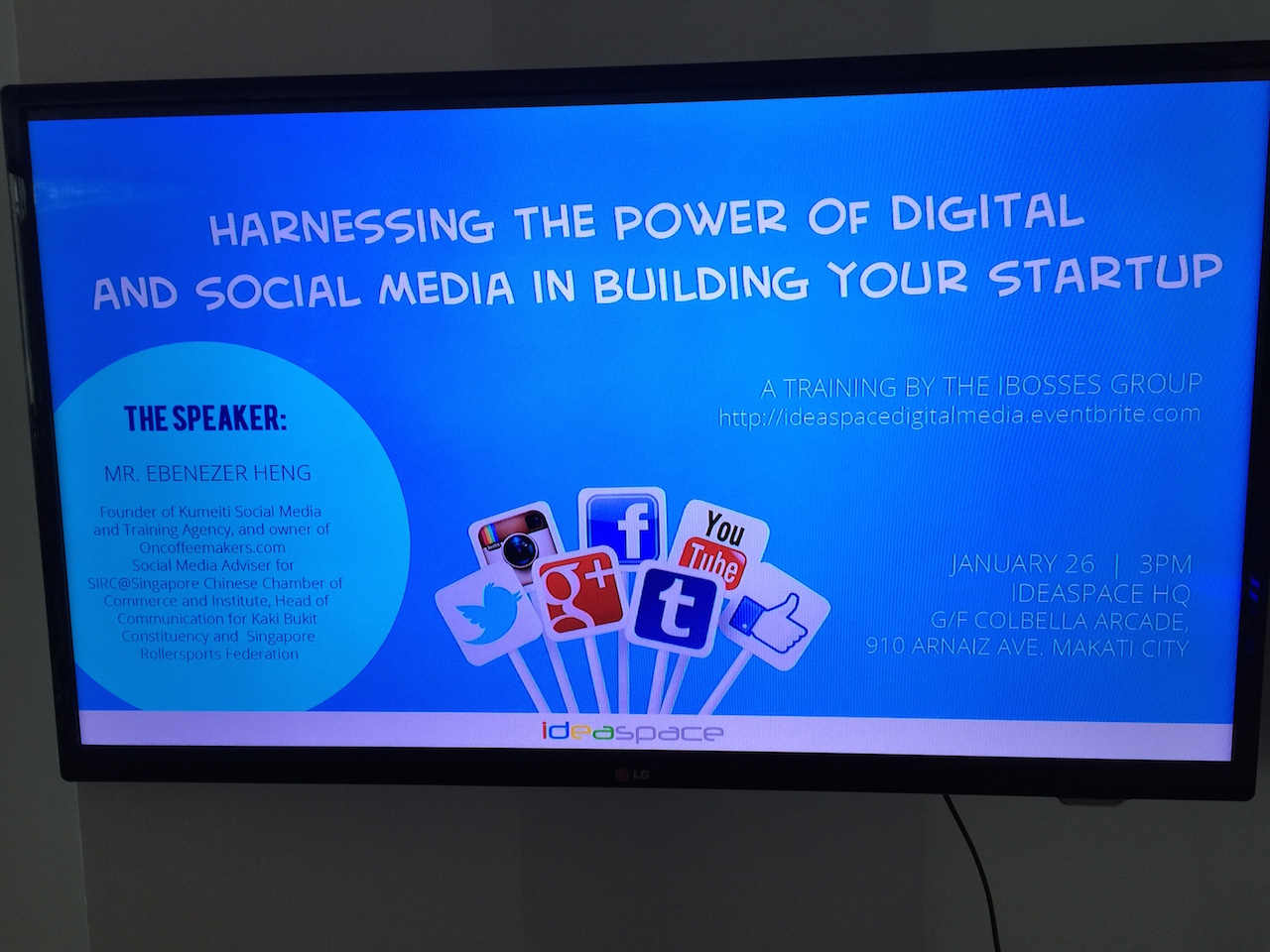 Social and Digital Media Training 
Most trainings use case studies and client success stories. On top of these, OCM hands-on training allows participants to experience first hand the various different platforms by using OCM digital assets. 
"If we say you can do this to generate leads, we should show you on our assets how it is being done step by step and successfully" -Ebenezer
---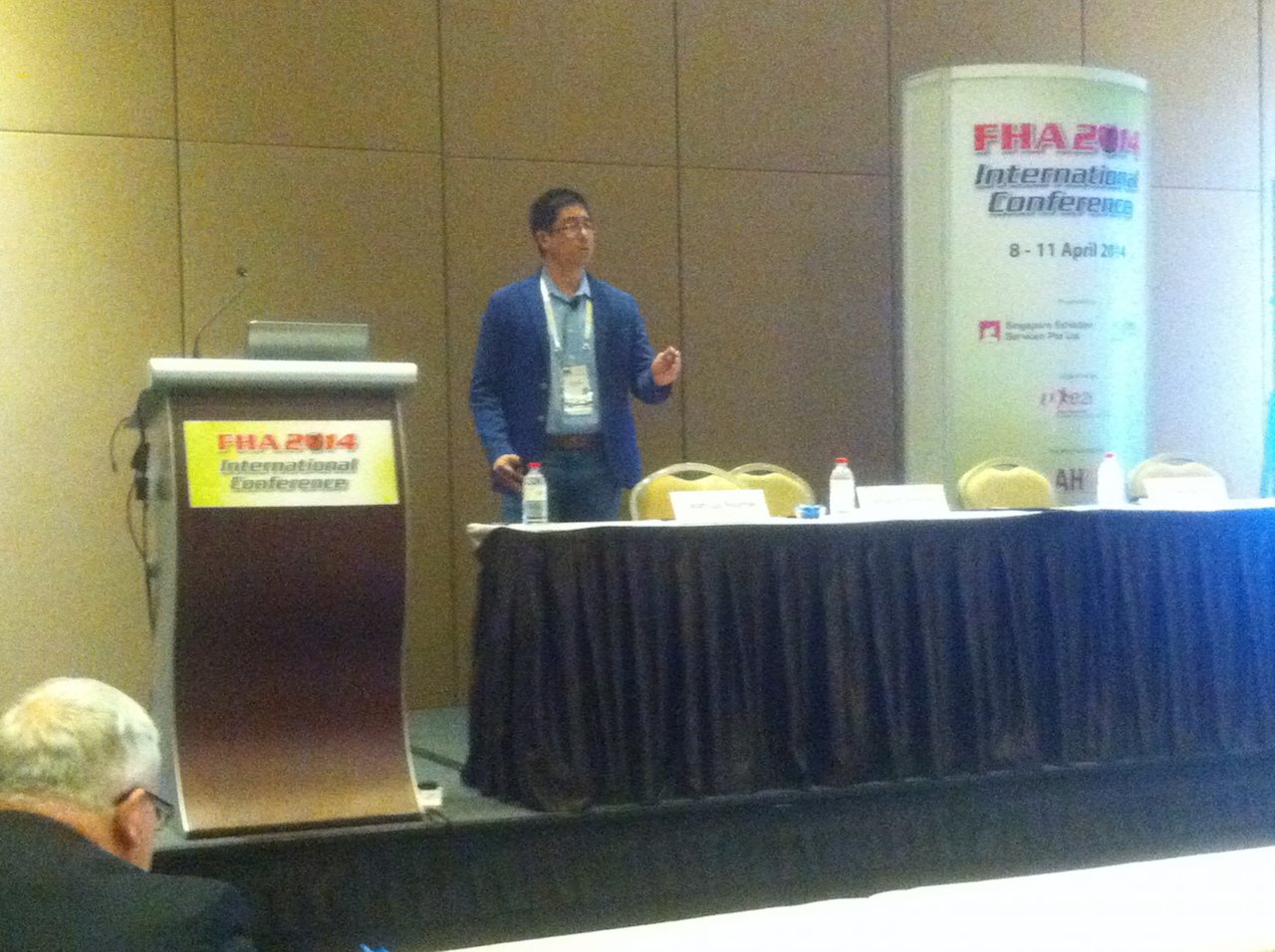 Speaking Engagement 
Ebenezer Heng delivers keynotes on F&B, FMCG and digital trend and insights regularly in various seminars and platforms. Feel free to contact us for keynote, master classes, and seminars on relevant topics 
---
---