Cafe. F&B. Coffee Shop Strategies | Singapore
Contact us to better Your Cafes & Coffee business
---
Discounted Masterclass tickets | Vouchers on augmented reality Apps (download ePrism to enjoy dining vouchers.).
Other F&B Services:  F&B marketing package and F&B Training
Custom Search
---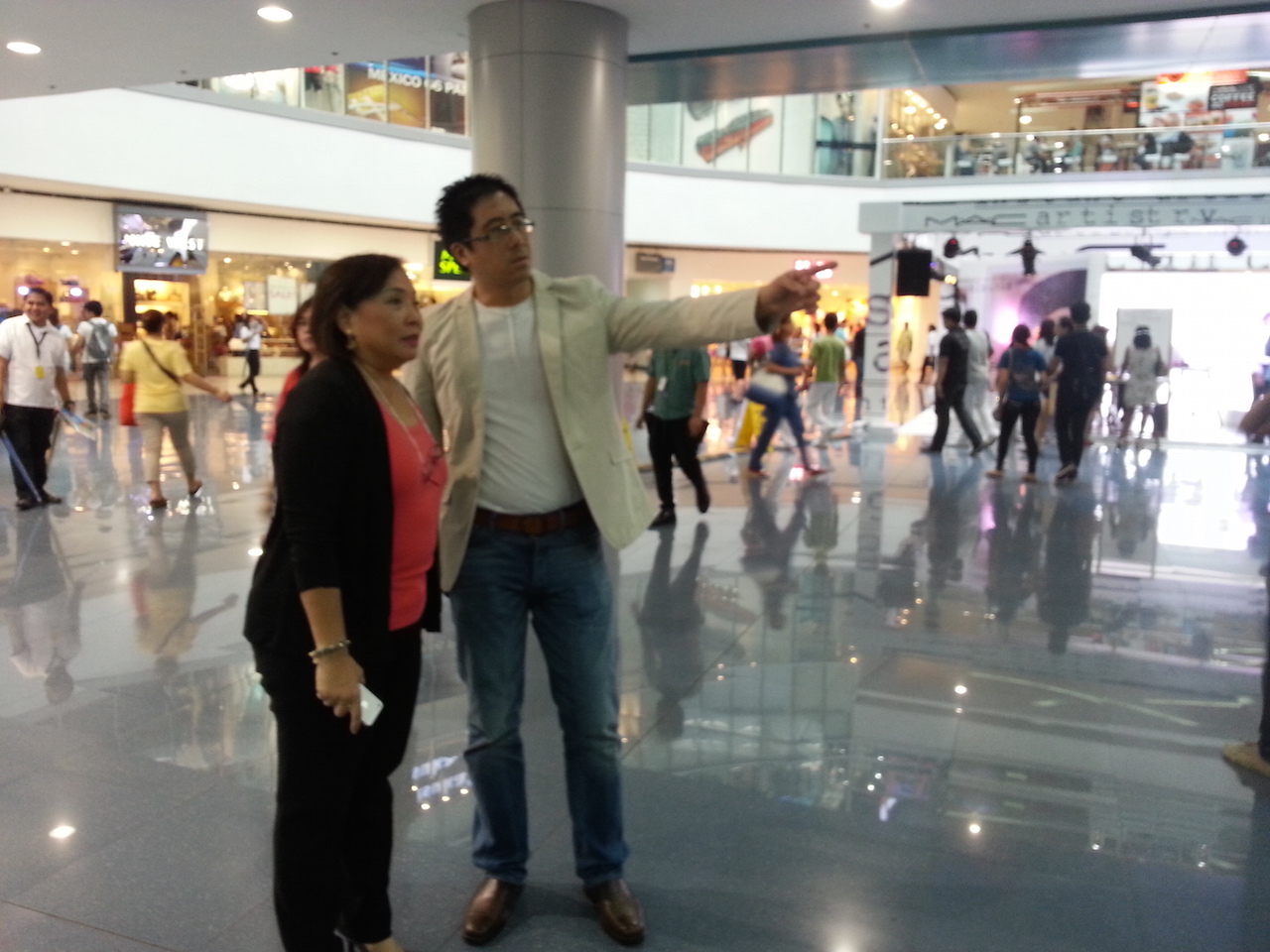 What is the difference between the strategies and the planning package?
Strategies are a sub-set of planning package. For this segment, you would give us the goal that you want to achieve and we generate strategies based on your requirement.
Why do you need it?
You might be a veteran and you know a lot about how to manage and grow a coffee shop, but so does everyone in that building.
The strategies that are presented are never common but always targeted to your consumers -the lifeline of your business.
---
---
OCM other services and free resources
F&B Demand/Competition Research
Have you done your research? Do you know
1. How many people are looking for your products?
2. Who are your main competitors?
3. What are the things (terms) consumers are looking for? 
By researching the coffee shop industry in Singapore, you get input with anything from a complete business model to coming out with your café / coffee shop's names. (not very clear here?)
**Read more about F&B demand and competition package.
---
F&B Planning
No, your coffee shop layout or how to open a coffee shop is not how we will value add.
We are the marketing element in your coffee shop business plan, one that belongs to the profit center which will generate extra sales for you.
After the research, we will customize a marketing plan for your company.
**Read more about the F&B planning package.
---
F&B Strategies
From the plan and objectives, we will also come out with strategies on how to better market your coffee business.
And while there will definitely be some promotional expenses, it will be much lower than what you would have spent on your coffee shop decor, coffee shop equipment and in fact, most coffee shop furniture as well.
**Read more about the F&B strategies package.
---
Free Resources
Learn how to start a coffee shop with this free coffee shop business plan

More Food Services Information and articles
---
---