Cafes Along Orchard Road | Cafes in Singapore Town | OCM Cafes Guide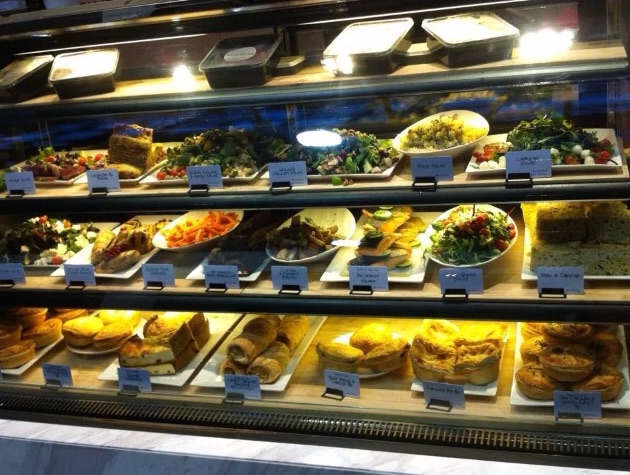 ---
Oct 16 Special! Subscribe to OCM for a Starbucks report worth $39. 
---
Vouchers on augmented reality Apps (download ePrism to enjoy.)
Other F&B Services:  F&B marketing package and F&B Training
---
In this section, we feature cafes around Ochard road. For more information about cafes, check out our: 
Cafes from Changi to Bedok -compilation of nice cafes in the eastern part of Singapore 
Cafes from Ang Mo Kio to Macpherson -the biggest list in the entire collection featuring cafes from Woodlands all the way to Tai Seng
Jurong to Bouna Vista cafes -a small but growing list of cafes in the western part of Singapore
Cafes around Cantonment and more - a good coverage on cafes especially in the cantonment area. 
OCM Cafes and Cake Guide in Singapore -a pictorial guide of cafes in Singapore. 
---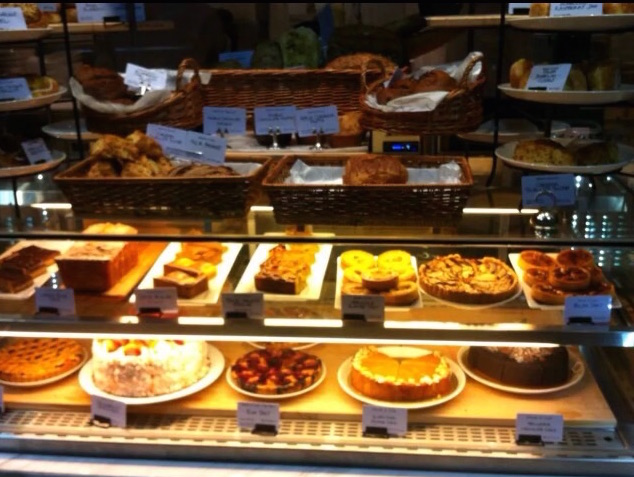 Dean & Deluca. They have a delightful variety of items including a pretty good selection of gourmet items at their retail store. They have tea, spreads, candies, chocolates, baking needs, salts etc etc. If you ever feel that you need some new items in your kitchen, do pay D&D a visit.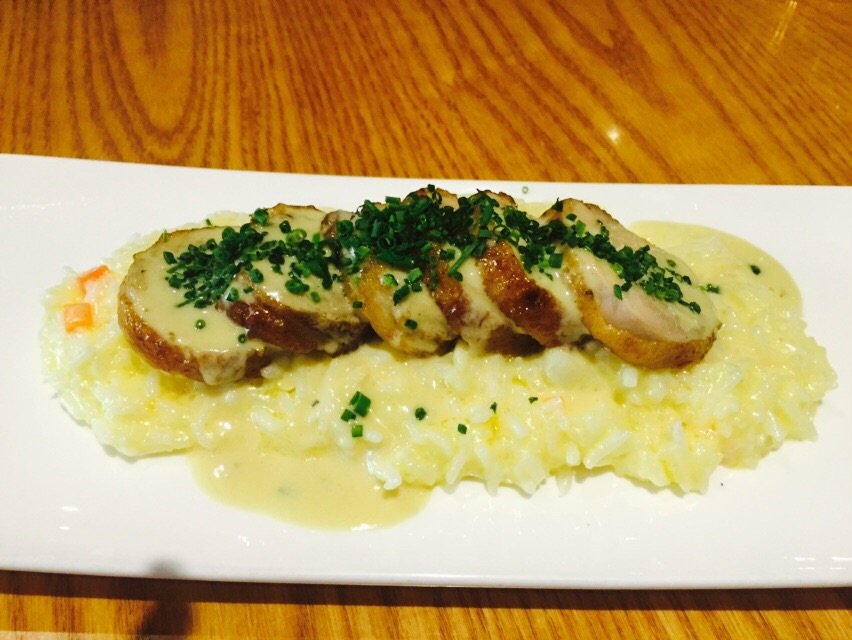 Saveur prides herself as a restaurant that offers quality yet affordable French cuisine to the masses. Saveur aims to serve her own interpretation of French food, bringing French cuisine to everyone using local products at down-to-earth prices.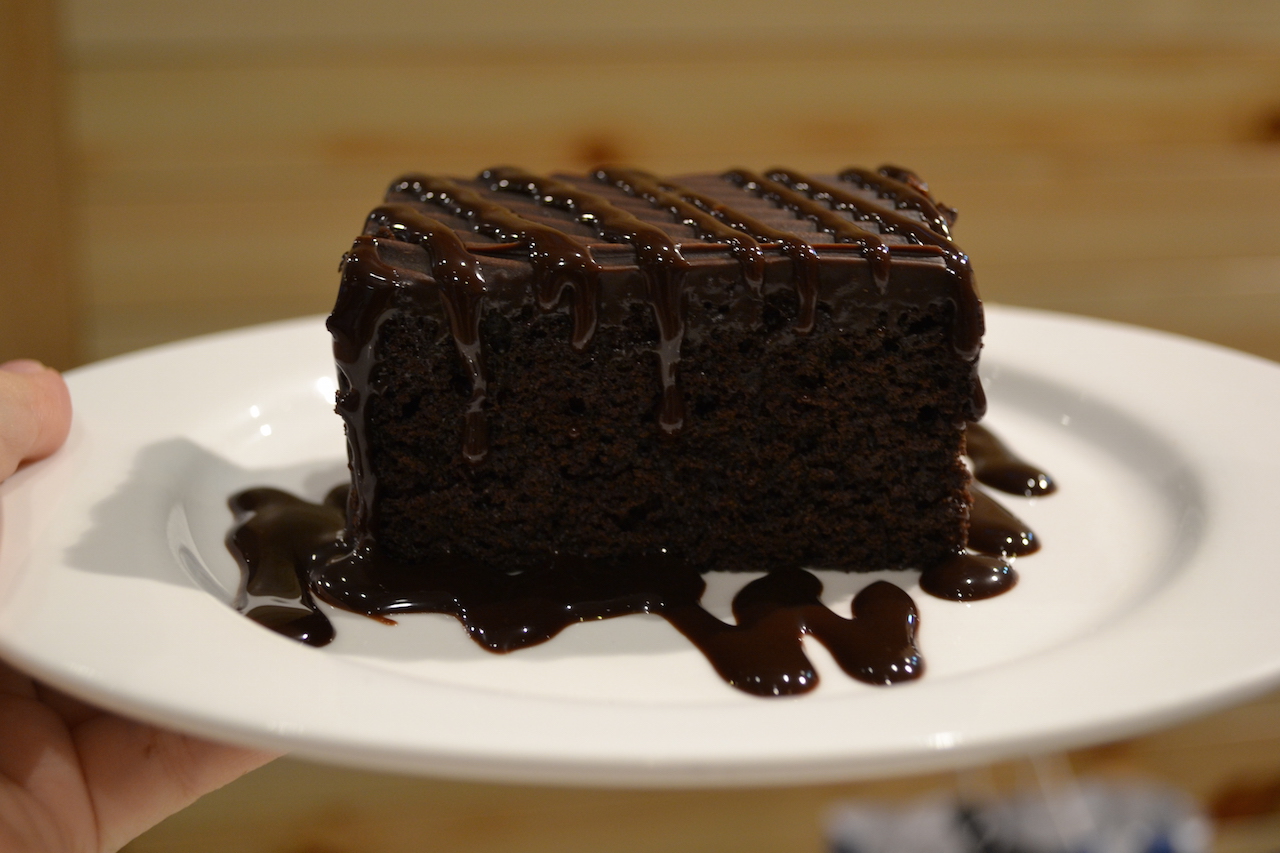 Cafe Mondo. They called themselves dessert heaven and I have to agree with them. They have a wide variety of desserts for you to choose from, ranging from pancakes to waffles to ice cream

---
Cafes in City (Town)
Orchard Road 
Dean and Deluca @ 181 Orchard Road 04-23/24
Saveur @ 14 Scotts Road 01-7B (Far East Plaza)
Costa Coffee @ 313 Orchard Road 01-29 
Cafe Mondo @ 181 Orchard Road 02-31/32
---
Orchard Gateway
Criollo Cocoa Cafe @ 277 Orchard Road 02-01 

Supply & Demand @ 277 Orchard Road #02-13/14
Ollie Cafe @ 277 Orchard Road B2-10 
Dhoby Ghaut 
Bricks N Cubes @ The Cathay, 2 Handy Road 02-12/14

---
North Bridge Road
Cake Delights Bakery @ 664 North Bridge Road
Rabbit Owl Depot @ 420 North Bridge Road 01-06
Twenty Grammes @ 753 North Bridge Road 01-01
---
Market Street & Hong Kong Street 
Socks and Pans @ 50 Market Street 01-23
---
City Hall
Dazzling Cafe @ 15 Stamford Road | Capitol Piazza
---
Arab Street | Baghdad Street | Haji & Bali Lane
La Marelle Cafe & Boutique @ 25A Baghdad Street
Royz Et Vous Cafe @ 17 Bali Lane 
Shop Wonderland -The Pantry @ 37 Haji Lane
Middle Road 
Stuttgart Blackforest @ 141 Middle Road 01-01 (Closed)
---
Lavendar
The Coffee Shot @ 103 Lavender Street
The Tiramisu Hero Cafe @ 121 Tyrwhitt Road
The Bravery Cafe @ 66 Horne Road
Jalan Sultan

Toots Brasserie @ 101 Jalan Sultan 01-01 
Artistry Gallery Cafe @ 17 Jalan Pinang 

---
Kelantan Road

Molly Coddle Cafe @ 30 Kelantan Road 01-99 

Owen Road
House of Commons @ 138 Owen Road
---
---
---