Is bean to cup coffee machine good for your office?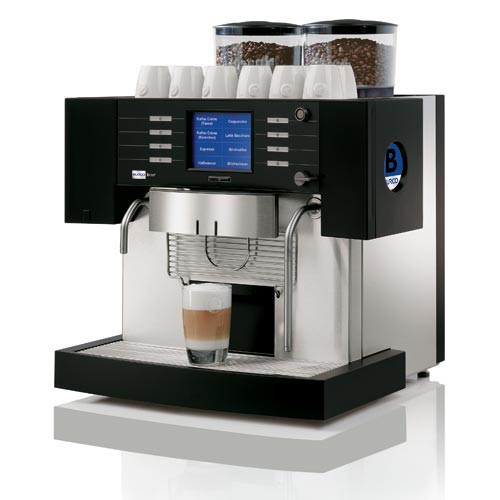 ---
Discounted Masterclass tickets | Vouchers on augmented reality Apps (download ePrism to enjoy dining vouchers.).
Other F&B Services:  F&B marketing package and F&B Training
Custom Search
---
There is a lot that can be said in support of such a statement. With out any doubt, there is no faster way to get a coffee bean into a cup than through a bean to cup coffee machine.
They are available either as a domestic coffee machine or as a commercial coffee machine. As far as the coffee machine that is available for the commercial trade s concerned, many are posing the question whether the bean to cup coffee machine is the correct type of coffee maker to have in an office environment.
Is the bean to cup coffee machine good for your office? There is a lot that can be said in favor of a such a machine. The freshness of the coffee is beyond all doubt and the marketing value of being able to offer clients freshly brewed coffee at the touch of a button is assured.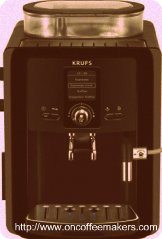 There are many bean to cup coffee makers that will also offer a variety of filter coffee based beverages which means there is a range of products from which to choose.
It can also have a positive spin off on staff morale and improve productivity as staff stay in the office and do not slip out to get fresh coffee. On the other hand, a bean to cup coffee brewer does require some form of monitoring.
A bean to cup coffee maker is an office environment might well have a plumbed water line, but the bean hopper needs to be watched and some form of cleaning and maintenance has to occur on a regular basis.
If the same beans stay in the hopper for too long they could go rancid. This means that the machine is idle for too long periods of time and might not be the office coffee solution appropriate for that particular office environment.
Some of the bean to cup machine allow the operator to make a number of choices before the machine gets down to work. One will want to avoid having employees wasting time at the bean to cup coffee machine fiddling with all the settings whilst others have to wait their turn.
Finally, someone has to be given the responsibility for ordering supplies and making sure the coffee machine is maintained properly. Whether or not a bean to cup office coffee machine is good for your office will have to be a decision taken after due consideration of the influencing factors.

Other Office Coffee Machines
Follow Oncoffeemakers.com's board Office Coffee Machines | Singapore on Pinterest.
---
---
---