Have You Heard Of Bar32 From DeLonghi?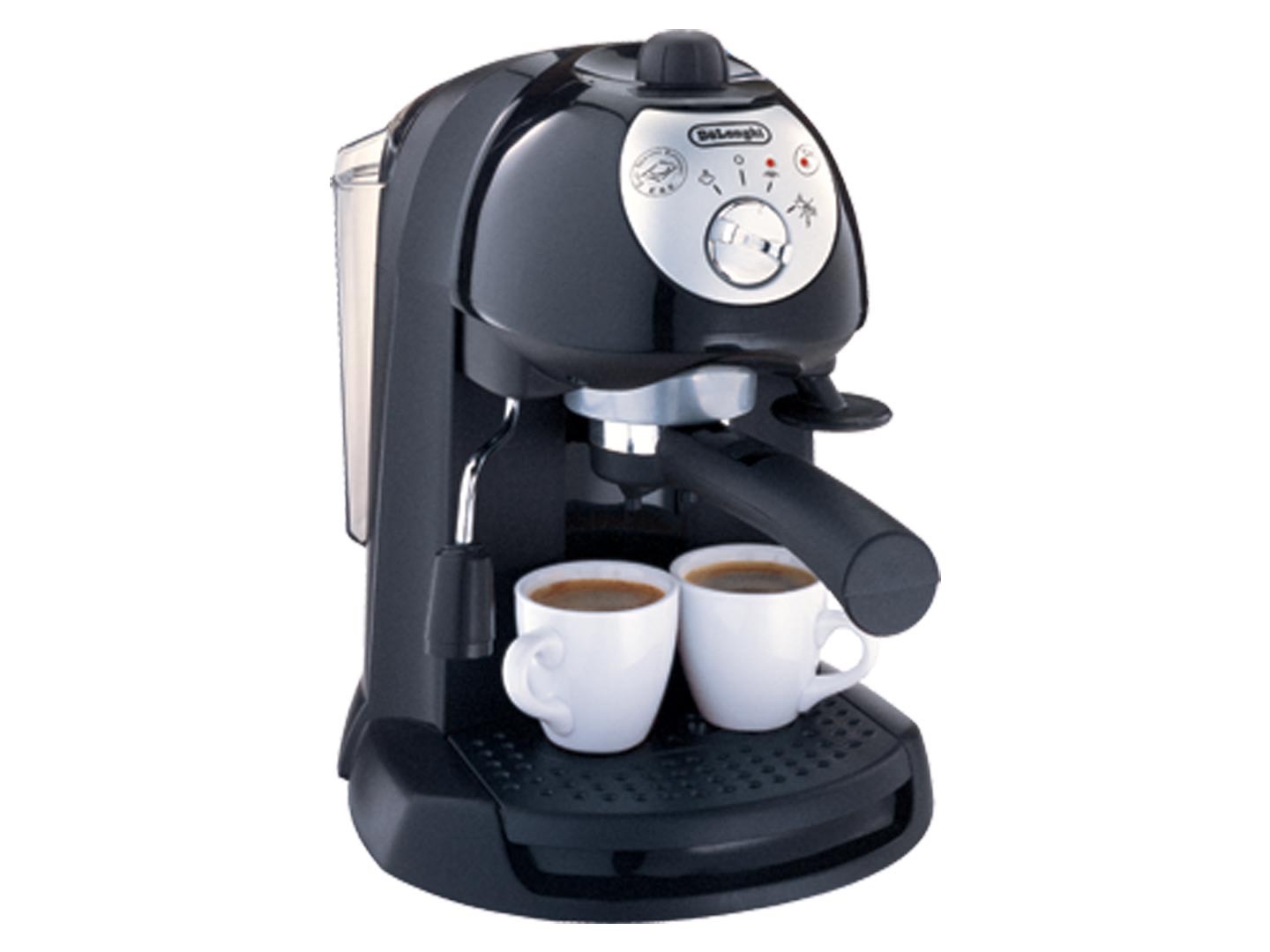 ---
Discounted Masterclass tickets | Vouchers on augmented reality Apps (download ePrism to enjoy dining vouchers.).
Other F&B Services:  F&B marketing package and F&B Training
Custom Search
---
So, have you heard of bar32, that is from Delonghi?
In today's living, having a coffee machine or a stock of instant coffee at home become a requirement to some people. However, this is a different thing to espresso lovers.
They prefer to buy their espresso on their local coffee shops or better yet to those espresso lovers who prefers convenience and wants to make their own espresso choose to buy an espresso maker like DeLonghi espresso machine.

One of the most popular espresso makers in the market is the so called DeLonghi Bar32.
This was first introduced in Italy and now found its way to be known in America. Like any other espresso machine, Bar32 has also unique and very interesting features that customers will surely love.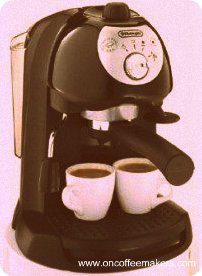 They will also find that operating this machine is quite enjoyable.
Combining a modern performance with a chic retro design, this brewing machine can handle to prepare espresso, coffee, cappuccino, latte, and any other beverages with absurd ease and reliability.
All of these drinks or beverage it offers ha a great and rich flavor that anyone can enjoy.
One great feature of DeLonghi Bar32 espresso machine is that it is a pump driven (better espresso).
This pump-driven machine will automatically self-prime to avoid annoying sound of the machine when preparing.
You can also use coffee pods or an ESE espresso pods with it. The unit has a ground-coffee handle to ensure a creamy and rich espresso.
If you prefer an ESE espresso pods instead of ground coffee, you don't have to worry because the machine is a pod compatible. It has an extra ESE pod filter handle for you to use.
Moreover, the machines patented crema filter has the ability to produce a rich and creamy froth for use ground coffee pods. People who love espresso coffee will definitely adore this feature of Bar32.
Another good feature of this espresso machine is that its swivel jet frother makes frothy milk for cappuccino, latte and other beverages.
The frothing of milk begins very fast and it's an extremely efficient process. This jet frother is one of the best and well-liked by many users.
Lastly, DeLonghi Bar32 espresso machine costs less than $100! You don't have to worry because the money you invest with it is all worth it.
You'll be happy to know that this machine can offer you a great tasting espresso which you will enjoy and remember throughout your life.
This is one of the best appliance you can have in your kitchen because it does not only give or offer you good espresso, but it also add as décor because of its stylish design. 
---
---