Braun Aromaster is a durable coffee machine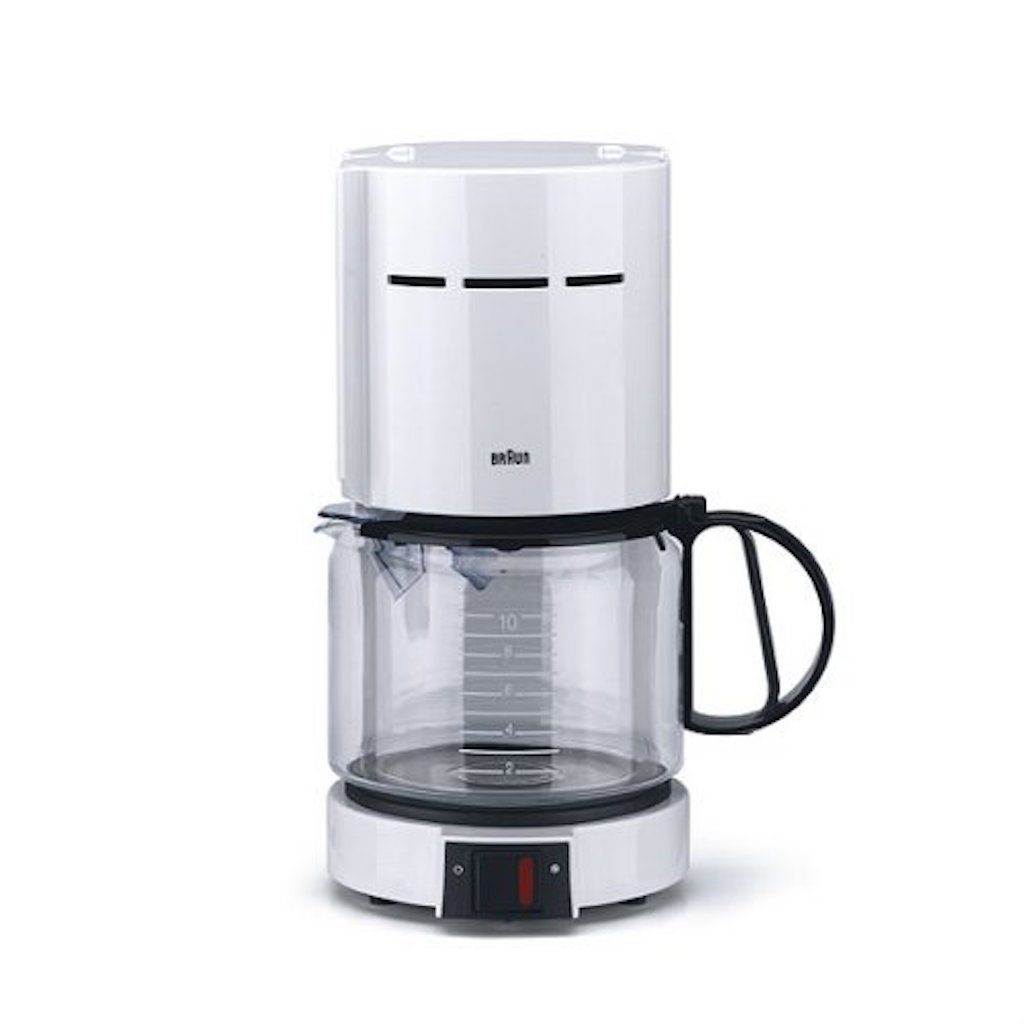 ---
Discounted Masterclass tickets | Vouchers on augmented reality Apps (download ePrism to enjoy dining vouchers.).
Other F&B Services:  F&B marketing package and F&B Training
Custom Search
---
Another quality product of Braun Company is the Braun Aromaster. This coffee machine is a very simple coffee maker which is best for average coffee consumer.

It has become one of the must-have machines in consumers home, because it is easy to use and easy to maintain. It can do its job alone and it can give you a cup of "Joe" that is rich and flavorful.
This equipment comes in black and white color. It will definitely fit in your kitchen. Its color also adds as an additional décor in your place.
Aromaster can offer 4-10 cups of fresh coffee in each brewing cycle, which is especially designed for home use. The number of cups is just right for a family and small gatherings.
---
Sponsored Listing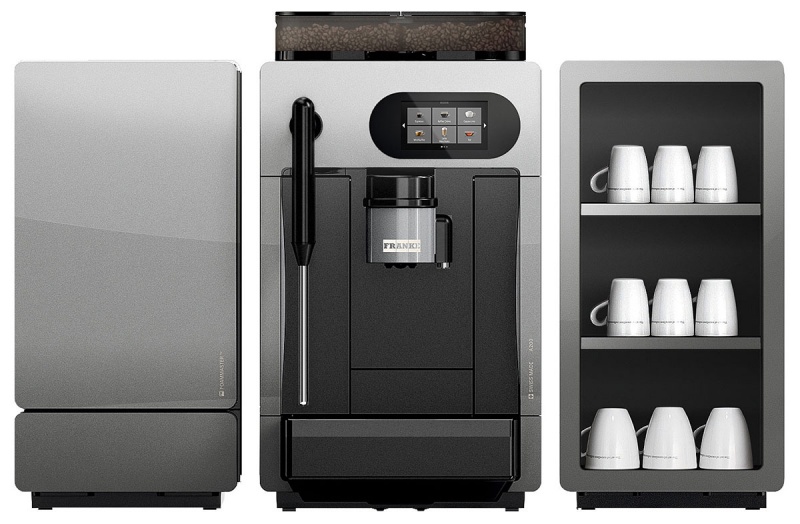 Best office coffee machine in Singapore? Maybe you can consider this? 
---
Another thing is that Braun aromaster can easily be cleaned because of its removable and movable parts. It has a door that you can simply swing when you want to hide or remove the coffee filters and the coffee grounds on the machine.
This door is also removable for you to wash it when needed. The machine also has a little space at the back and serves as cord storage.
Of course, no one wants to have a machine that is easy to be damaged. However, sometimes we can't avoid this due to some reasons.
The good thing about this machine is the availability of its parts. Its parts can be bought easily on the market and even on the Internet.
This is especially important for parts like the carafe or the carafe lids.
These things are very easy to find and thus this can ensure the coffee maker can be used for a long period of time. You can purchase these replaceable parts in your local department store.
Braun Aromaster is an amazing coffee machine because despite its low pricing, it is still able to give consumer the full coffee maker features.
Of course, being able to find replacement parts ensure that the small investment you make on this coffee maker would allows you to brew coffee for a longer time...

---
---
---