Strawberry Cake in Singapore | Le Gateau Maison French Cake
---
Discounted Masterclass tickets | Vouchers on augmented reality Apps (download ePrism to enjoy dining vouchers.).
Other F&B Services:  F&B marketing package and F&B Training
Custom Search
---
If you are looking for an unique strawberry cake in Singapore, it has to be Eugenie from Le Gateau Maison. Other than the fusion of the ingredients, the way Le Gateau Maison (or commonly known as LGM) market its cake is unique.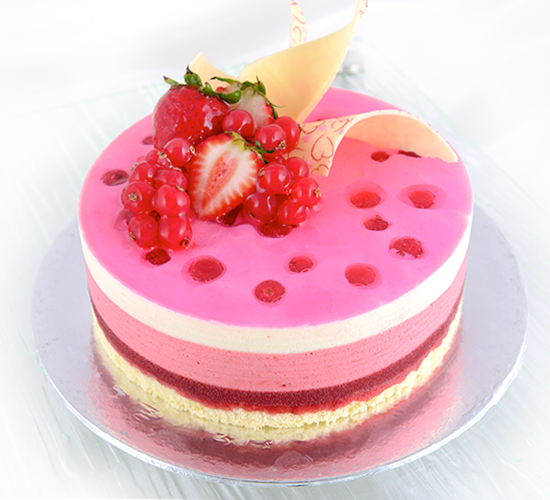 This is from the website:

"Eugenie was created for my first born. Ever had that "on top of the world" joy? In food, I thought different layers of sweetness can depict that feelings..."

"It is all sweet, all strawberries but different intensity. Hope this re-create that "top of the world" feelings for you..."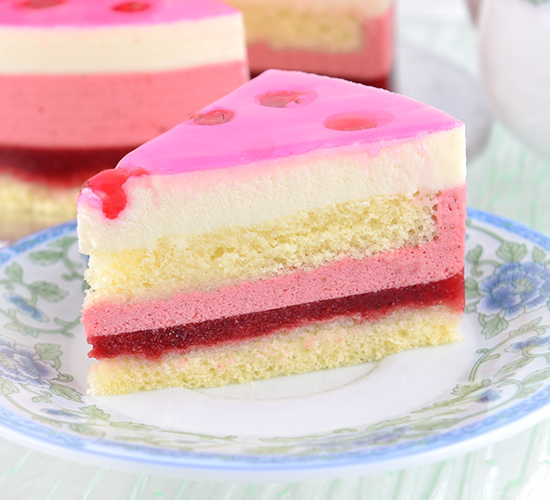 LGM marketed this strawberry cake as a joyful cake, a top of the world feeling. They have a cake for each feeling and for this strawberry cake, it is "top of the world" joy.

This is a 4 layer cake comprises of a Vanilla Sponge, strawberry coulis, strawberry mousse and also white chocolate mousse.

For some consumers, strawberry coulis might not blend in well with the rest of the ingredients but the the layered sweetness is unique and interesting.

This will be a new experience for consumer looking for a different cake experience.


---
Free $50 Voucher
Buy any of the Le Gateau Maison Cakes below and get a free $50 voucher!
How to order?
---
Free $25 Voucher
Buy a $50 Le Gateau Maison Cake Voucher and get a free $25 voucher!
How to order?
---
---